Weewoo Warehouse
Weewoo, Weewoo.

Some attributes

First
Universe:

Harry's Island

Second
Unknown
Third
Unknown

Other attributes
Weewoo Warehouse is a stage in All Star Smashers. It is home to Matthew Whitehead.
Starter Songs
Edit
Havana Moon
Build up tension
Hi-Tech World
Ambient- Void
World 5 - Super Mario Galaxy 2
Spaceballs Soundtrack / 01.John Morris - Main Title
Unlockable Songs
Edit
Doctor Who - I Am The Doctor- Win on this stage 15 times
Star Wars Epic Music Medley - Win on this stage 30 times.
Donkey Kong Jungle Beat- Asteroid Belt - Win on this stage 45 times.
Results Background
Edit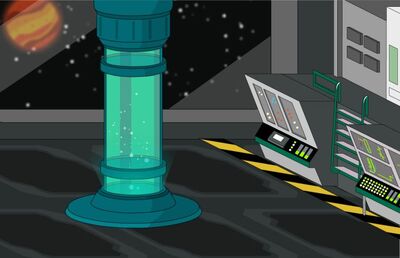 Ad blocker interference detected!
Wikia is a free-to-use site that makes money from advertising. We have a modified experience for viewers using ad blockers

Wikia is not accessible if you've made further modifications. Remove the custom ad blocker rule(s) and the page will load as expected.