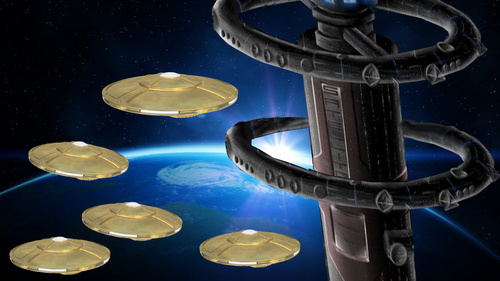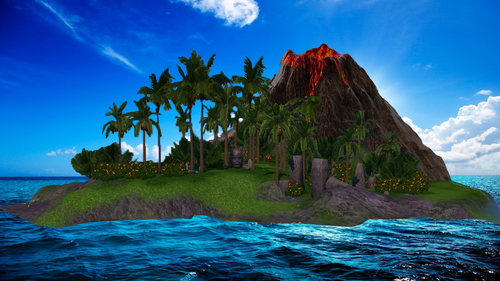 Boom! Two more stages.
Differences from revamped and original:
Harry's Island: As you can see not much has changed. I managed to track down the original pictures of the ocean and the island, which was really satisfying. The only major difference is that the volcano is more realistic. Also I forgot to add the druggybird.
WeeWoo Warehouse: A recreation of the original. I guess I messed up with the perspective/scale here. The characters are supposed to be small, but it's not entirely obvious at first glance.
Aditionally, I've created a page of all my redesigns, just in case you ever need to download them all.
Which ones should I do next?
Ad blocker interference detected!
Wikia is a free-to-use site that makes money from advertising. We have a modified experience for viewers using ad blockers

Wikia is not accessible if you've made further modifications. Remove the custom ad blocker rule(s) and the page will load as expected.