Here they are!! They were based off of his real life appearance as opposed to the Go!Animate version.
No HUD again, as this is another case where the HUD and the character's idle are the exact same. I promise I'll draw a HUD for Matthew.
I redesigned Till Track, and although it doesn't look much like the original, it's hard to revamp a picture that looks like it was taken on a cashew. So I just found a different train station altogether.
Also Austin's stealing my roster picture again.
He outright posted it to the wiki this time.
Ban the rat!!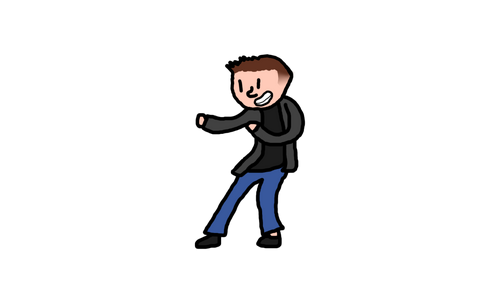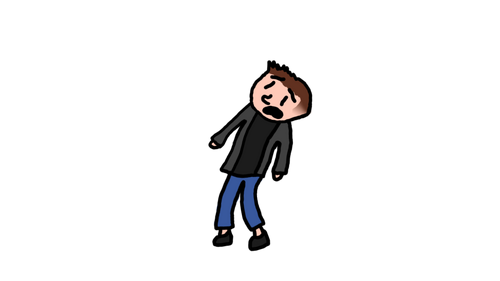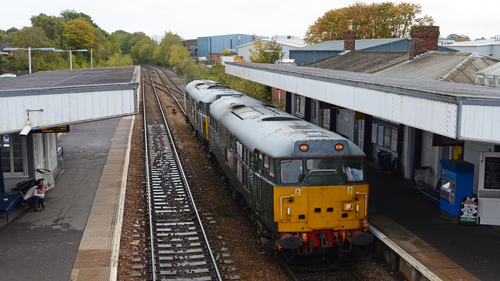 Ad blocker interference detected!
Wikia is a free-to-use site that makes money from advertising. We have a modified experience for viewers using ad blockers

Wikia is not accessible if you've made further modifications. Remove the custom ad blocker rule(s) and the page will load as expected.