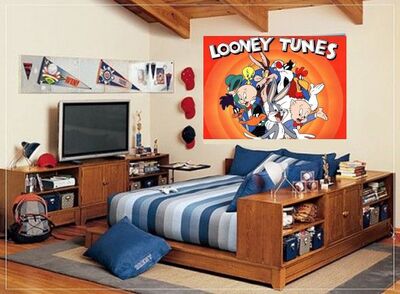 UnBoxing Room is a stage in All Star Smashers. On this stage, characters can bounce on Lee Saunderson's bed and can access the Space Jam, The Wonderland Pets, Notre Dame, Pride Rock and Toy Store stages via one approaching Lee's TV.
Starter Songs
Edit
Alright Everyone! Remix! (Original)
Looney Tunes Opening 1
Looney Tunes Opening 2
Rabbit of Seville
What's up Doc?
Unlockable Songs
Edit
Busy Afternoon- Win on this stage 10 times.
La Fete Foraine- Win on this stage 20 times.
Funky Mama- Win on this stage 30 times.
Results Screen
Edit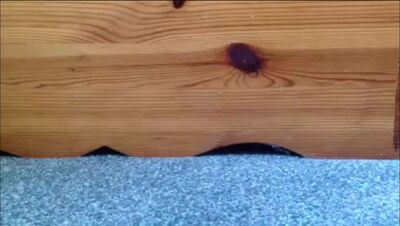 Ad blocker interference detected!
Wikia is a free-to-use site that makes money from advertising. We have a modified experience for viewers using ad blockers

Wikia is not accessible if you've made further modifications. Remove the custom ad blocker rule(s) and the page will load as expected.