Talk Room
Welcome back to the show.

Some attributes

First
Universe:

Sonnyslavenproductions

Second
Unknown
Third
Unknown

Other attributes
Talk Room is a stage in All Star Smashers.
Starter Songs
Edit
Saints Rw IV Soundtrack - King Me
Joyful- Acoustic tune
Hip Hop
WWE: Enzo Amore Theme - Sawft is a Sin
Action- East Coast
Game Grumps: The Next Daneration Trailer Song
Darren Young WWE Theme Song - Great Again
Unlockable Songs
Edit
Russell Brand- Going Up- Win on this stage 10 times.
Living Colour - Cult Of Personality- Win on this stage 20 times.
Apollo Crews WWE Theme Song Cover (Apollo Nation)- Win on this stage 30 times.
My Little Pony: Friendship Is Magic- Fluttershy's Lament- Summon Fluttershy 10 times. 
Fluttershy - Hush Now, Quiet Now (Sim Gretina Remix)- Summon Fluttershy 20 times.
Fluttershy - YOU'RE GOING TO LOVE ME! (Sparta Remix)- Summon Fluttershy 30 times.
TNA: "Moonlight Sonata" by Nicolas James- "Broken" Matt Hardy 4th Theme- DELETE those insepid mules, Yuuki Ogata and Super Minecraft Kid! (Kruel KO Yuuki and SMK on this stage as Sonny Slaven)
Results Background
Edit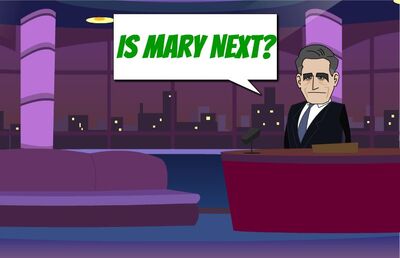 Kruel KO Cutscene
Edit
Inspiration Clip: http://goanimate.com/videos/0qVHKSYDB1Pg
The Talk Room is the only stage (Thus far) to have a revealed Kruel KO.
Ad blocker interference detected!
Wikia is a free-to-use site that makes money from advertising. We have a modified experience for viewers using ad blockers

Wikia is not accessible if you've made further modifications. Remove the custom ad blocker rule(s) and the page will load as expected.