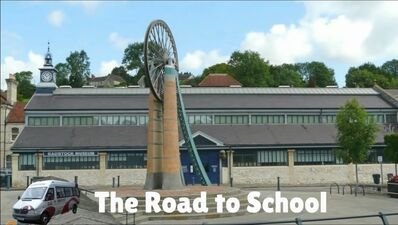 Radstock Museum, also known as The Road to School, is a stage in All Star Smashers. It's used by both Pete the Cheerful Bus Driver and Finn Palmer.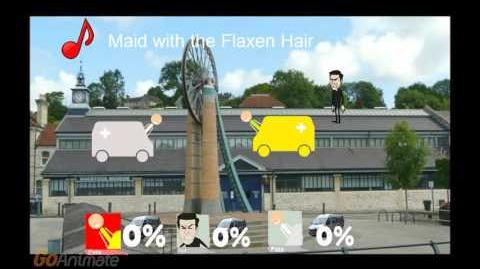 Starter Songs
Edit
GoAnimate OST - Folk
The Wheels on the Bus (Male version)
The Wheels on the Bus (Female version)
How do you like your eggs in the morning?
The Magic School Bus Theme Song
Unlockable Songs
Edit
Mr. Scruff's Kalimba- Win 30 matches as Pete.
Ocarina of Time - Ganon Battle- Win 30 matches as Finn.
Maid with the Flaxen Hair- Win 15 Team Battle matches as Pete and Finn.
Sammy Davis Jr. - The Candyman- Use Pete's Down-B 100 times over the course of the game.
Yes - Roundabout- Screen KO 5 people using Pete's Final Smash.
Results Background
Edit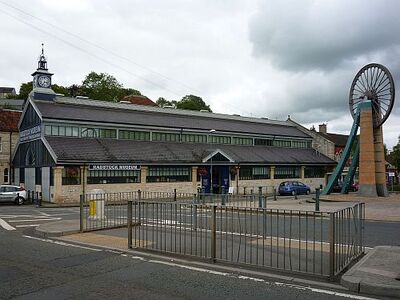 Ad blocker interference detected!
Wikia is a free-to-use site that makes money from advertising. We have a modified experience for viewers using ad blockers

Wikia is not accessible if you've made further modifications. Remove the custom ad blocker rule(s) and the page will load as expected.