Pointy Roots

Some attributes

First
Universe:

The Legend of Zelda

Second
Unknown
Third
Unknown

Other attributes
Pointy Roots is a stage in All Star Smashers. The pointy fingers move around as hazards although the arms are used as thick platforms.
Starter Songs
Edit
The First Noel
New Media
Secret Garden
Melancholy- Somber
Melancholy- Solitude
Unlockable
Edit
Smile- Win on this stage 30 times.
Soft- Play on this stage 60 times.
Romantic Night Out- Play on this stage 90 times.
Melancholy- Beautiful Scenery- Play on this stage 130 times.
Results Background
Edit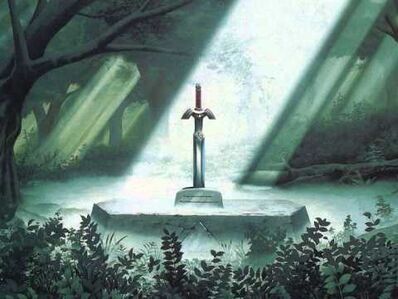 Ad blocker interference detected!
Wikia is a free-to-use site that makes money from advertising. We have a modified experience for viewers using ad blockers

Wikia is not accessible if you've made further modifications. Remove the custom ad blocker rule(s) and the page will load as expected.