An item is an object, that randomly appears on-stage during a match that can be picked up for use by characters. Many items can be wielded once picked up, while others apply an effect, and some of these can be thrown at opponents.
Volume 1
Volume 2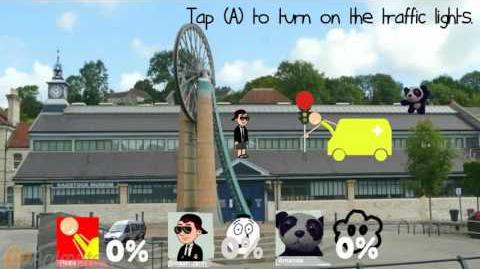 Volume 3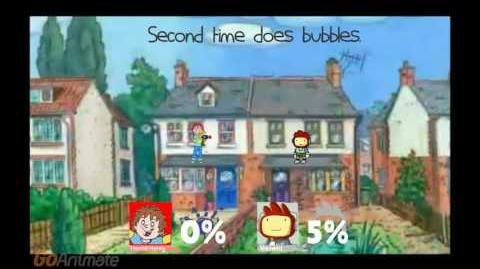 Other Items
These are the items that were revealed in later videos.
Ad blocker interference detected!
Wikia is a free-to-use site that makes money from advertising. We have a modified experience for viewers using ad blockers

Wikia is not accessible if you've made further modifications. Remove the custom ad blocker rule(s) and the page will load as expected.