Epic Norm Stage
Don't Call Me Epic!!!

Some attributes

First
Universe:

NormsBarStool

Second
Unknown
Third
Unknown

Other attributes
Epic Norm Stage is a stage in All Star Smashers.
How To Unlock This Stage
Edit
KO 100 times.
Starter Songs
Edit
Norm Gets Mad At All The Haters On YouTube,Biggest Freakout Ever Rant--REMIX--
How to Play- Super Smash Flash 1
Epic Sax Guy [Electro & House/Dubstep Mix ]
Unlockable Songs
Edit
Five Nights At Freddy's Theme Song- Beat Classic Safari as either Brodi or Smash Jarin.
Shut The Fuck Up(Prod By Lex Luger) - Kill Sonny 900 times.
Epic Sax (Airhorn Remix) - Clear classic safari as Bruceton
Results Background
Edit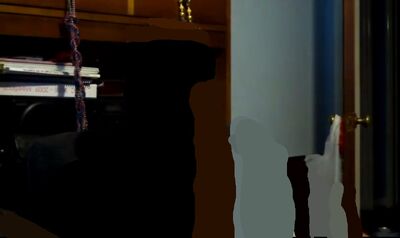 Stage Origin
Edit
This is the same room as the one NormsBarStool was at when he continously swore and ranted about the trolls on YouTube telling him he's fat. https://www.youtube.com/watch?v=pTUtETu09oQ. It is also inspired by Jack Mayhew's Custom Loop.
Ad blocker interference detected!
Wikia is a free-to-use site that makes money from advertising. We have a modified experience for viewers using ad blockers

Wikia is not accessible if you've made further modifications. Remove the custom ad blocker rule(s) and the page will load as expected.