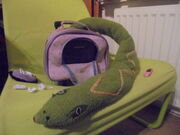 Chubby Life is a stage in All Star Smashers. On this stage, snakes sometimes slither downhill slicing anyone in their paths. The Follow Me Bird also appears which helps as a floating platform flying to the end of the screen.
Starter Songs
Edit
Wii Play Motion
Bingo Ball
Luigi's Casino
Zoo Empire (Beach)
Unlockable Songs
Edit
Moo Moo Farm- Play on this stage 30 times.
Forest Land- Play on this stage 50 times.
Puzzle Panel- Win on this stage 20 times.
Oscar Has A Chubby Sparta Remix- Win on this stage 40 times.
Results Background
Edit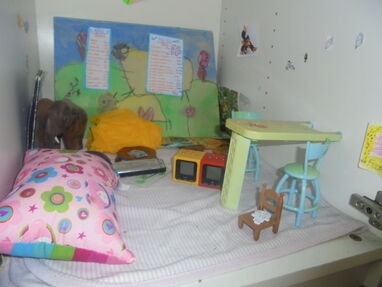 Ad blocker interference detected!
Wikia is a free-to-use site that makes money from advertising. We have a modified experience for viewers using ad blockers

Wikia is not accessible if you've made further modifications. Remove the custom ad blocker rule(s) and the page will load as expected.